Your career at Bertsch Innovation
Join our team
and apply today!
If you are up for new challenges, personal and professional development and working in an uncomplicated team, please feel free to apply – we are always looking for new talents with fresh ideas! 
Find out how your job application process is structured.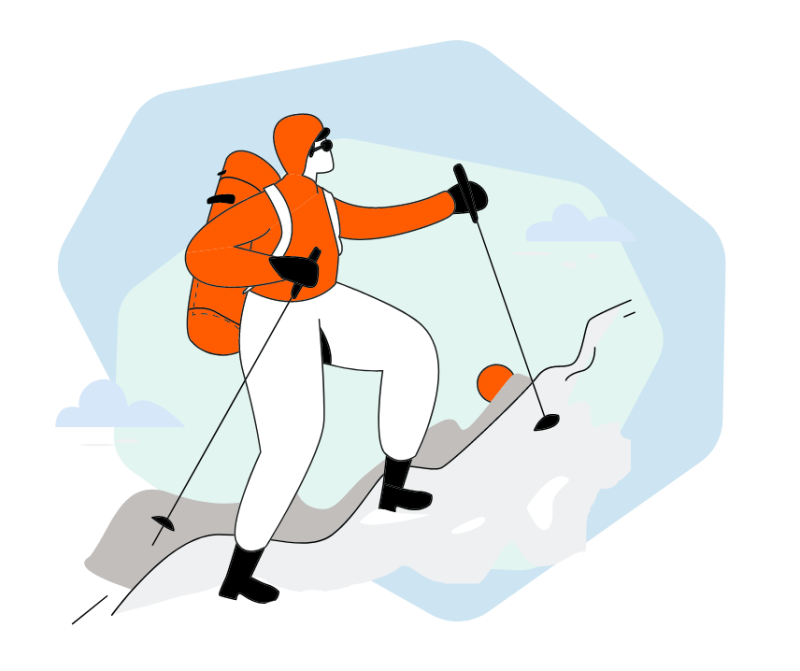 Are you looking for a new job? Are you tired of your current job? Do you want to make a change in your life? If so, then it's time to apply with us. We are looking for professionals just like you.
These six simple steps will help you make the application process go smoothly.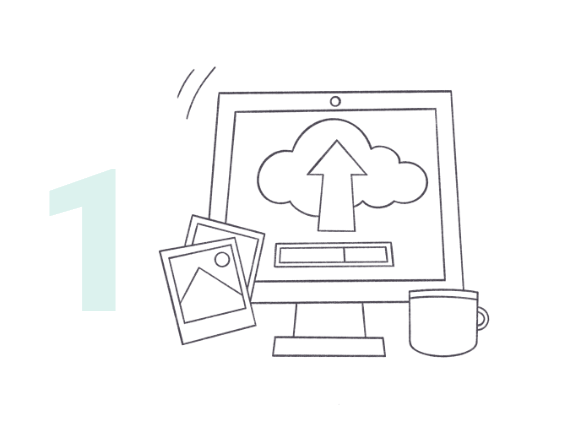 We look forward to receiving your application either by e-mail at jobs@bertschinnovation.com, via career platforms or by post. After we have received your application, we will get back to you as soon as possible and if the first impression is right, we will move on to the next step.
First face-to-face appointment
In our first meeting, we will get to know each other better either digitally or directly in person, talk about your resume, discuss your potential new position, and clarify the organizational framework and all your questions.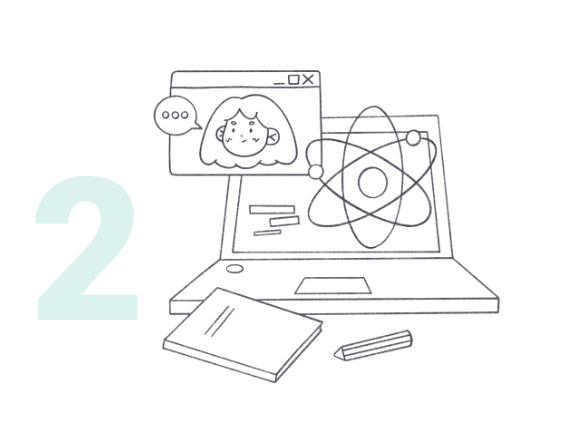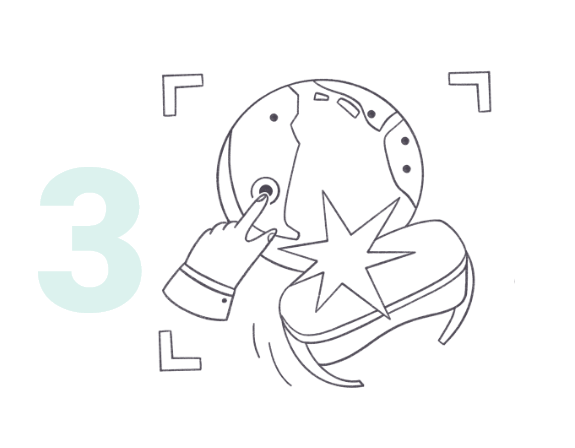 If you haven't already met us at our headquarters during the introductory meeting, now is the time. Today you will get to know your future supervisor as well as your colleagues in person and take a look at your future workplace.
Once all the details are fully discussed and the general conditions are right, we will send you your employment documents and all other important information in one package, which you will sign and return to us.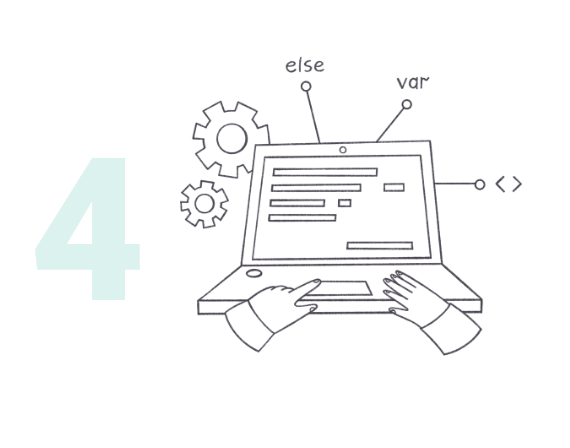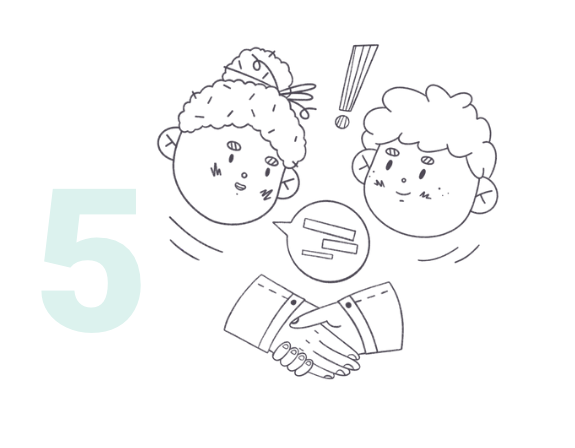 On your first day at work, you will receive your equipment, get to know your colleagues and be shown around the rest of the office so that you know where to find everything. You will be trained by your direct colleagues and your supervisor.
Nice to have you on board. Take advantage of the benefits we offer and if you have any questions or criticism, please contact us at any time. We always have an open ear for you.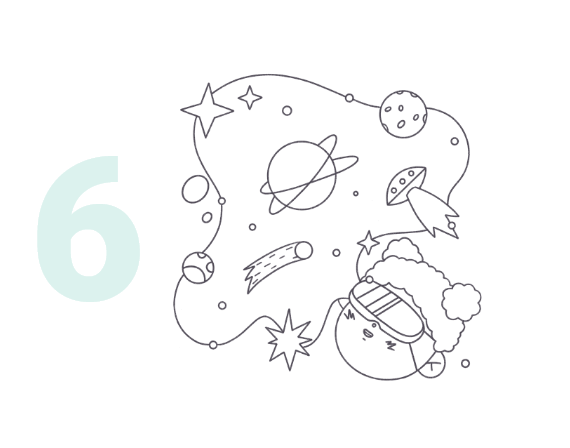 Your career at Bertsch Innovation
We're always looking for talented professionals to join our team. Whether you're a recent graduate or an experienced professional, we have a position that's perfect for you.